5 Easy steps to place an order by uploading prescription
Upload a prescription copy.

Click on the "Proceed" button and go to checkout.
Fill in your address and contact details and complete your order.
After verifying your prescription, we will make your order ready and will send you a link.
Once you confirm it, your order will get dispatched.
Share
How long it will take to verify the prescription?

We have a professional team. They will inspect the prescription and add the required medicines within 2 - 3 hours.
When will my order get dispatched after confirmation?

Once you confirm the items added to your order, we will pack it and dispatch it within 2 -3 hours during working days.
How long it will take to deliver the items?

Delivery time may vary based on your location, typically ranging from 3 to 6 days for arrival in your city.
How can I add or remove any items for my order showing on my prescription?

Once you have received the confirmation link, you can simply reply on the same thread to ask for any necessary modifications.
View full details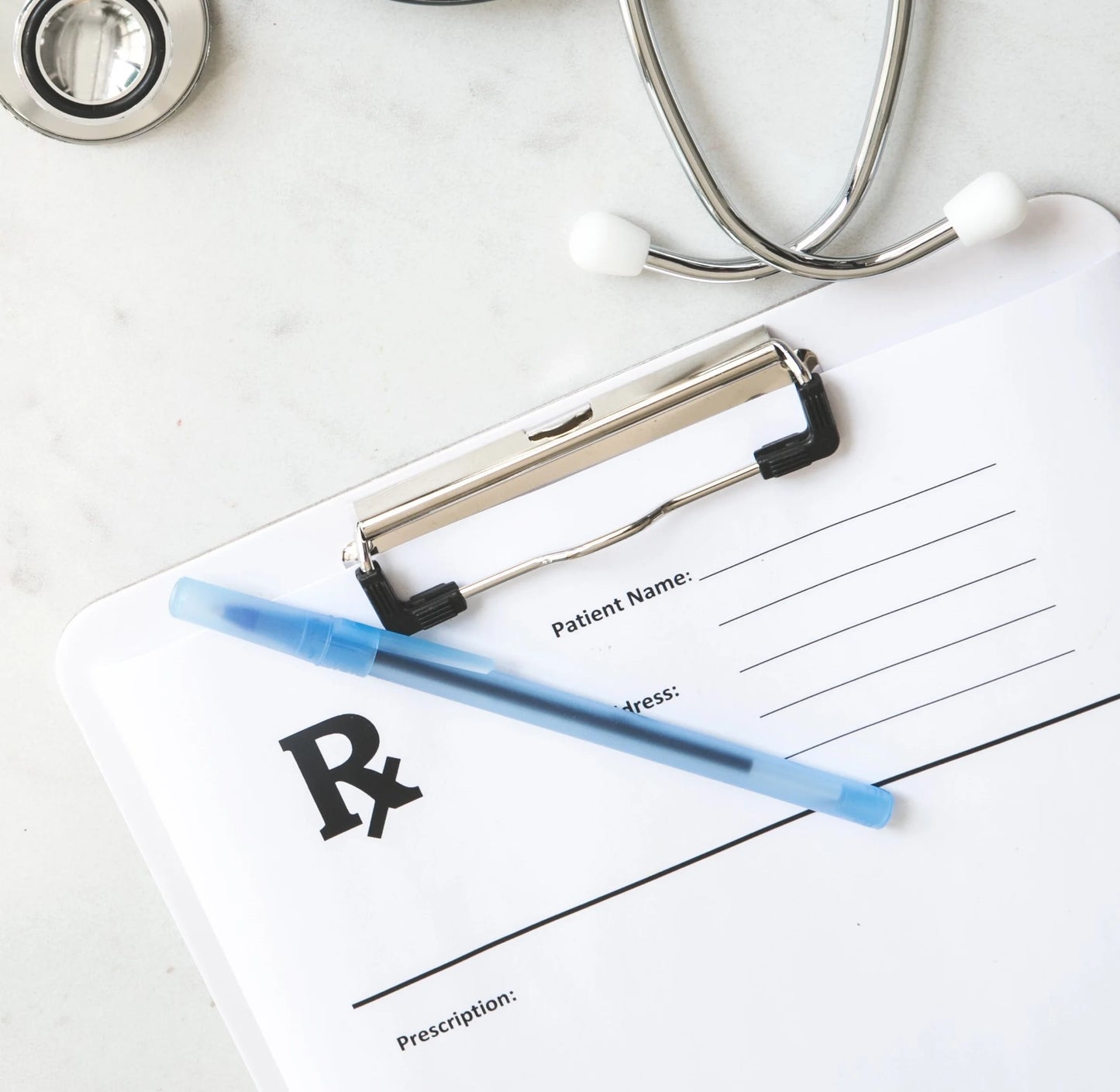 Thank you
It is very easy to get medicines by uploading prescription
Excellent
It is very easy to place an order by uploading a prescription copy. I uploaded my prescription and within a short time, I received an invoice with all the required medicines. Thank you.